Iron & Design, LLC

Custom Ornamental and Architectural Metal Work
Iron & Design, LLC
Custom Ornamental and Architectural Metal Work
Call Us Now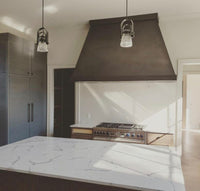 One of a Kind Iron Solutions
Our custom iron work affords our clients to build security and confidence to plan for the future.
Call Us Now
Making Common into Artistic
Metal is the most anient and adaptable material used for art and functional design.
Call Us Now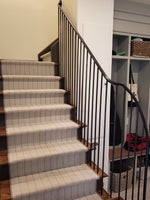 Custom Welding & Design
Iron & Design guarantees exceptionally built proucts, polished to perfection.
Call Us Now